Holy heck, where did March go? It has been an amazing month that started with a bang when I got the news that I've been hired to work at an amazing lodge in Banff this summer. Such a dream come true and something I've had my fingers crossed over for months. I'll be serving in the fine dining restaurant looking out on these big beautiful mountains, and turquoise waters.
March has been good to me. I found myself with more free time to work on learning photography, write articles, exercise, hang out with friends, go for walks and do all those things that enrich life. Free time means shucking oyters for the first time in a year and taking a trip to the wonderful Dillon's Distillery, something I've been wanting to do since the summer!

The thrift gods blessed me with this amazing mid-century unit that I found on the street on my walk home from work.
Mike
and I also got to go to the MadeWithLove cocktail competition in Toronto to do a review for She Does the City (check out the article
LINK HERE
.) Turns out we really like working these events! He got so many great pictures. We've been having conversations lately about going into business together with a focus on his photography and my writing and styling. I think we make a pretty great brother sister team :)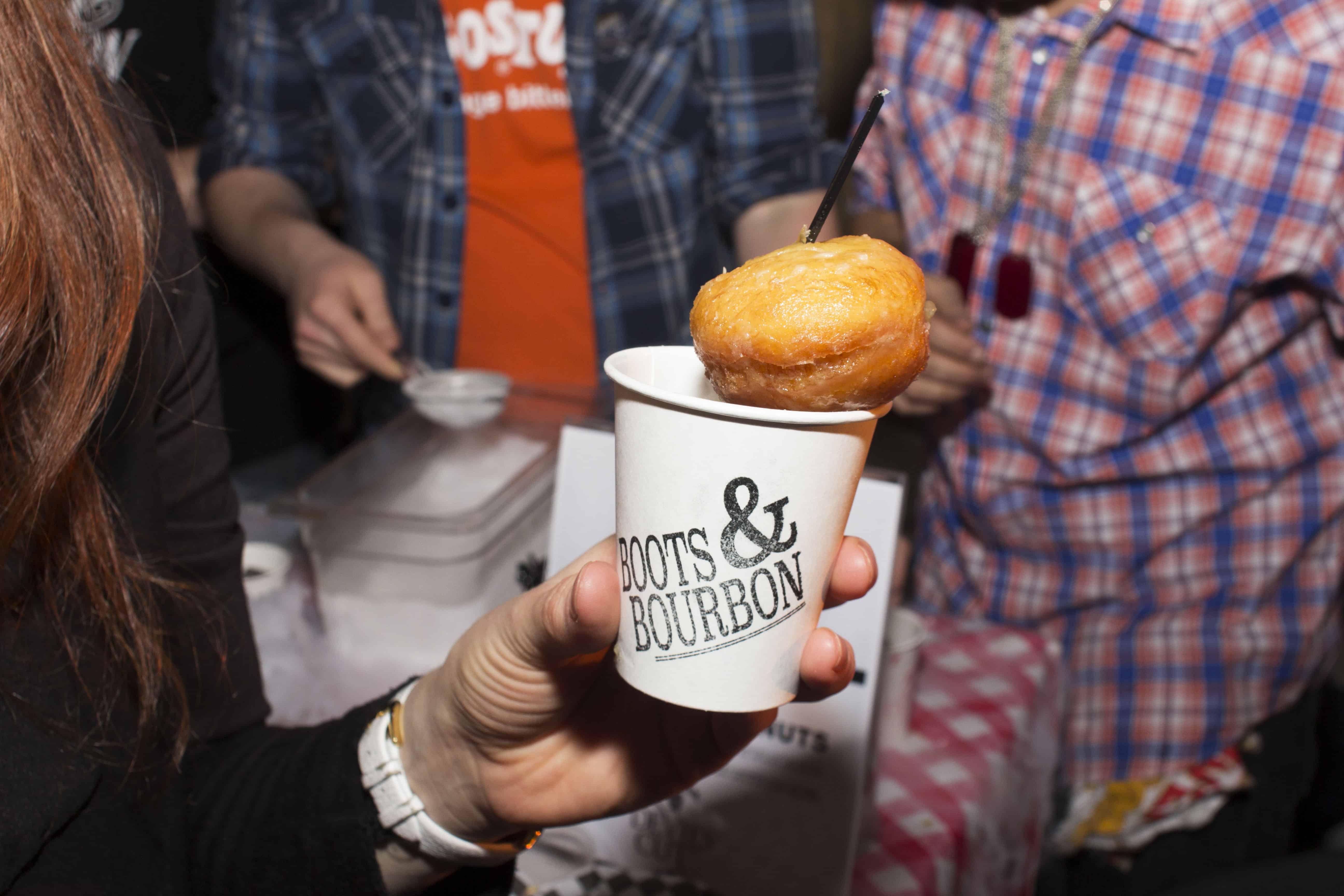 Happy spring guys!