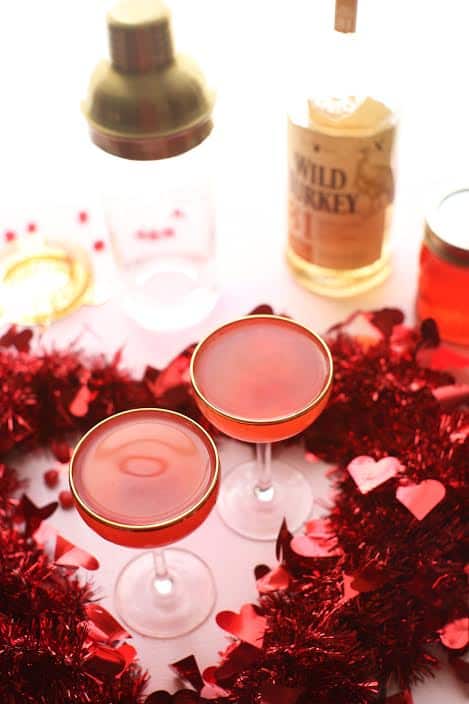 Hey guys! I'm super happy about how this Valentines cocktail for She Does the City worked out! (
Post HERE
). Michael photographed the pictures and as usual, many of the items are available at BYOB Cocktail Emporium.
Valentines Day was really nice. I had a galentines dinner with Jess and Claire at Rock Lobster on Ossington. The food and cocktails BLEW me away...lobster mac and cheese literally made me speechless. I could eat it every day.
I am so happy we're at the halfway point in February. I've been feeling really stuck the past two months but have also been working really hard every day to push through, trying to set up new opportunities and get myself in a position to accomplish some major goals...so far, things are still kind of stagnant but I have a feeling that in the next few weeks life is going to accelerate big time and get really exciting. Just in time for Spring.